About Us
We are a property management company dedicated to the management of condominium, town home, and homeowner associations.
Our management system is designed around the needs of your association. We manage the physical property and association financial matters.
Within months, you will see the benefits of having chosen HIGHTOWER Property Management for your financial and property management needs
We manage residential properties throughout entire State of Florida
Our growth is fueled by our commitment to provide the highest level of service to our clients
We respond to resident calls the same day. We actively manage every element of our properties from repair and maintenance to bill payments and financial statement preparation. We are eager to work with you no matter the size of your association.

Contact our Miami office at (305) 756-7744 for more information and a customized proposal designed around your association's needs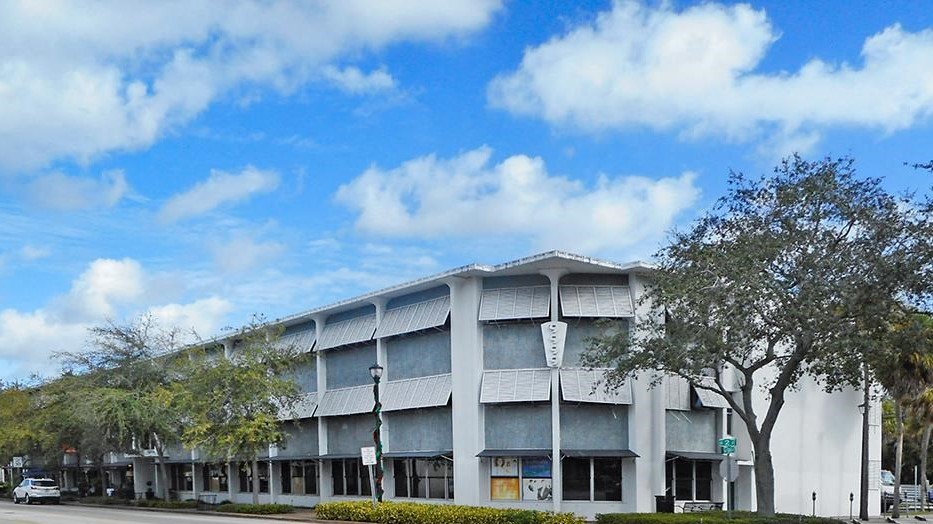 Full service property management or accounting only.
Many condominium, townhome, and homeowners associations require a customized property management solution. We find most prefer a full-service solution customized to meet their needs. We also offer an "Accounting only" option for associations that require less physical property management but recognize the value and necessity of having an accurate, real-time accounting system for their association.
Collect and track assessments for each unit owner every month.
Deposit monthly assessment payments.
Prepare all necessary documentation for any sale or refinances within the property.
Pay bills every month.
Respond to phone calls and correspondence from other unit-owners.
Coordinate repair and maintenance services.
Prepare financial statements and bank reconciliations.
Coordinate board meetings.
Prepare annual budgets.
HIGHTOWER Property Management has custom, affordable, property management solutions designed to fit your needs.
Get started
We have staff ready to help you develop a customized property management services plan.
Call (305) 756-7744
Team
Meet some members of our property management team!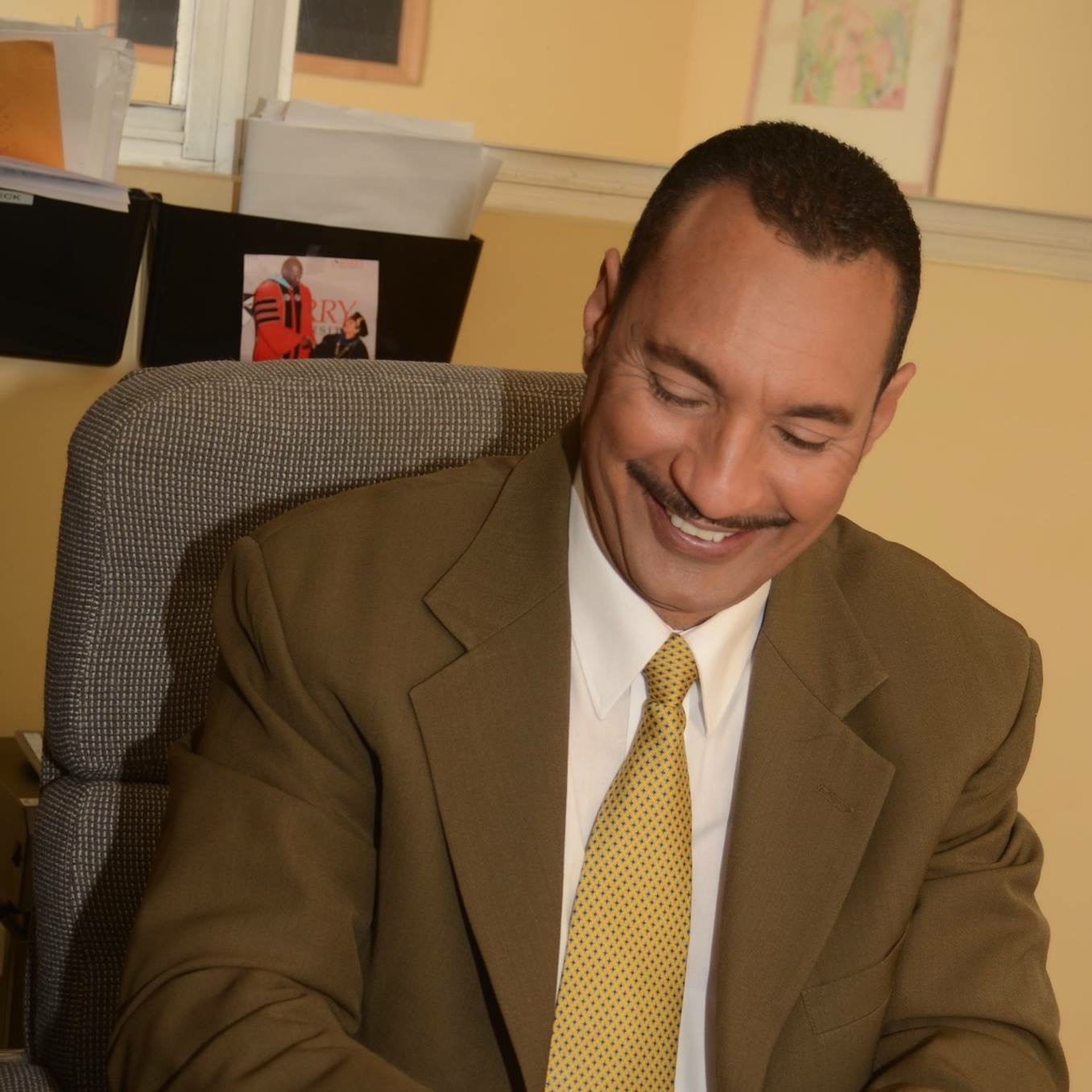 Julio Martinez
Chief Executive Officer
Maria Grosso
Office Manager
Bryant Grosso
Operations Manager
Yohandra Suarez
Accountant
Contact
Speak to a HIGHTOWER Property Management professional today!
Location:
9999 NE 2nd Avenue, Suite 305, Miami Shores, FL 33138
Email: